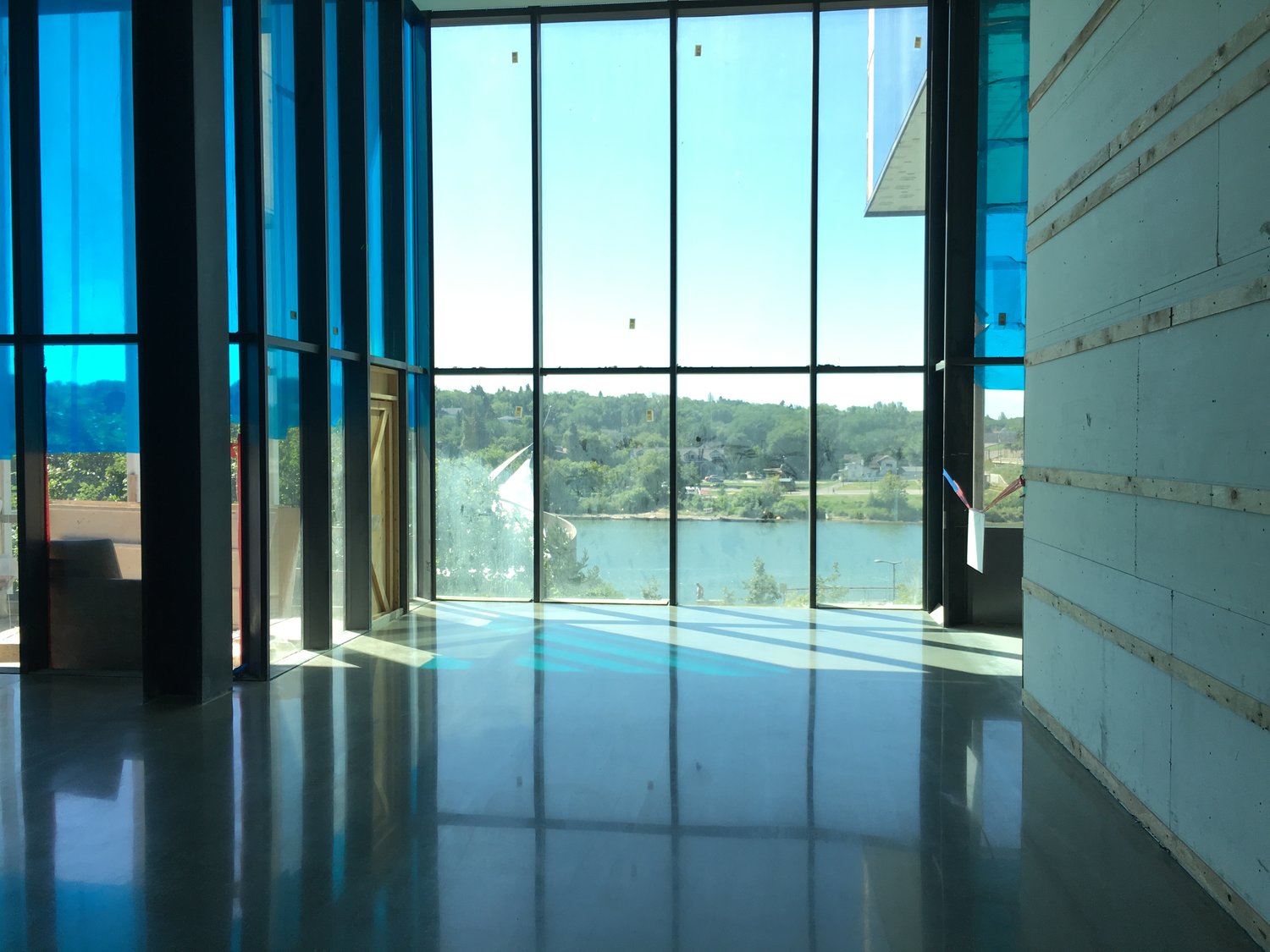 Owning a large retail space like a mall comes with a set of flooring challenges unlike any other. First, the flooring is going to have to accommodate a wide-variety of different business types, from clothing stores to food and beverage retailers, toy shops and more. There's going to be a lot of foot traffic over a large space, so the floors need to be durable and easy-to-maintain; they also need to be aesthetically pleasing. If you've read the title of this post, you might not be too surprised to learn that the flooring that suits all of these needs is polished concrete.
Foot traffic is one of the most important metrics in mall analytics, and it's easy to see why; the more people who walk around your mall, the more profit you'll generate. Concrete has a wide variety of properties that can increase the foot traffic in your establishmen. Concrete can also be made to look like a wide variety of other materials, stamped with patterns and colours; plain concrete can obviously look drab, and is best suited for parking lots, but with a bit of creativity you can use the material to make your mall a visual wonder!
Polished Concrete is incredibly durable; this is the stuff warehouses are built from. If it can handle heavy machinery, it can certainly handle foot traffic and the transport vehicles that will be used to bring supplies in to the storefronts. The durability of concrete gives it another quality that's somewhat counterintuitive; concrete is an eco-friendly material to use. Other materials may tout themselves as eco-friendly, like cork, but if you have a cork floor, think about how often you'll have to replace it. Linoleum has the same problem; it might last a bit longer than cork, but not nearly as long as concrete. This means that over time, you'd have to replace hundreds of thousands or even millions of square feet of flooring; doing that several times is obviously much more costly and less eco-friendly than concrete, which will last twenty years or more without needing to be replaced.
Another advantage of polished concrete is the minimal maintenance required; because of its durability, your concrete floors are unlikely to chip or need repair work due to wear and tear. Maintaining concrete is easy, and we'll teach you the techniques you need to know to keep your floors looking their best; it's simple as can be.
We're so confident in the quality of our polished concrete floors installation, that you can rest easy knowing that your floors will continue to support you and your retail space. We are experts in flooring design and installation, so we can help you choose the best patterns and colours for your floor; we know you'll be satisfied with the result.