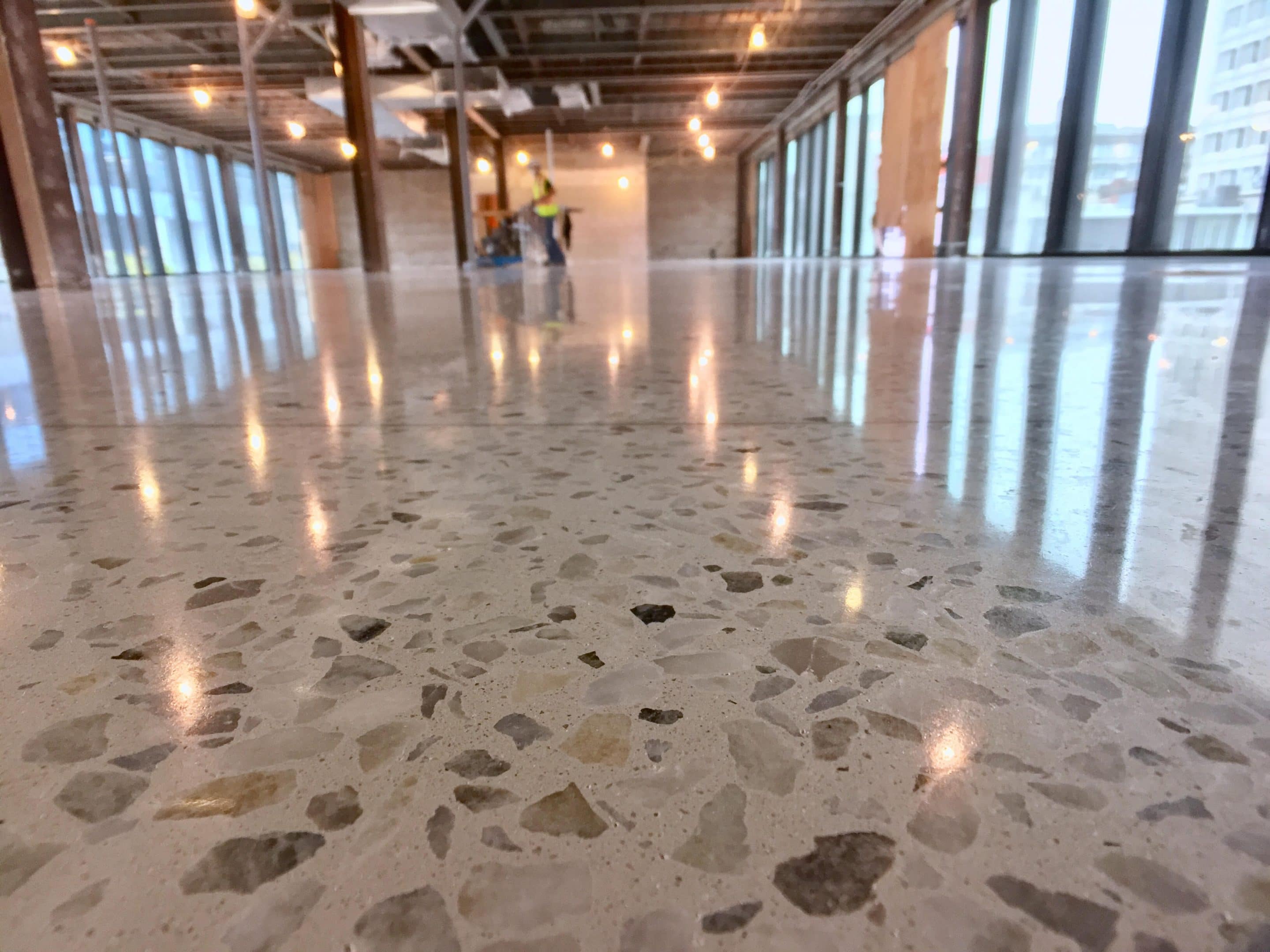 Architecture is art; if you've ever been on a tour where the guide explains to you all the influences that went into the city's art deco or post-modern or brutalist design, you understand that architecture finds itself at the nexus point between form and function, a tricky balance to strike. A building's construction materials need to suit the constraints of those financing it, as well as the environment where it's set. Glass skyscrapers, for example, weren't feasible before air conditioning; everyone inside would have been baked like an ant under a magnifying glass in the sun. New technologies and techniques allow for new styles that incorporate the needs of the people using the building with artistic sensibilities to create a lasting impression. These key qualities of architecture: design where form follows function, where material constraints drive innovation, and where the conditions to which the materials will be subject must be balanced by the desires of the people using the building; they are all present in flooring.
You can make the flooring in your building a work of art, a holistic representation of your business' vision inside and out. Imagine you own a building with an exterior full of curves; certainly, the floor will curve at the spots the building does. A specialized industrial flooring contractor would be able to amplify this effect, though, creating patterns of curving colour throughout the flooring, so the impression left outside is carried in. Perhaps instead your building is all angles, sharp and twisted; expertly laid flooring can be given a jagged look, carrying the exterior look but retaining the comfort and durability necessary for those walking on it.
Polished concrete Polished concrete toppings also comes in a wide variety of colours and patterns, so the textures from your exterior can be brought inside. Playing with patterns is another great way of getting your guests to talk about your building. Let's say you operate a chess club; wouldn't it be fun to have checkerboard flooring in all of your rooms? A high-class hotel, on the other hand, might benefit from chevron patterned flooring to play with its ornate chandeliers and classy exterior. When choosing flooring, there are almost infinite possibilities, so it's worth considering how you'll make the inside of your building match the impression left from the outside.
Flooring is art, so when you're a customer-centric building or any place that brings in clients for tours, it can be invaluable to get creative with your floors. Large industrial complexes may not benefit as much from fancy floors; here, floors are used in a utilitarian way, to improve traffic flow and direct attention. That's because form should always follow function; in industrial workspaces, it's often the most durable floors that are the best, and you'll often eschew patterning.