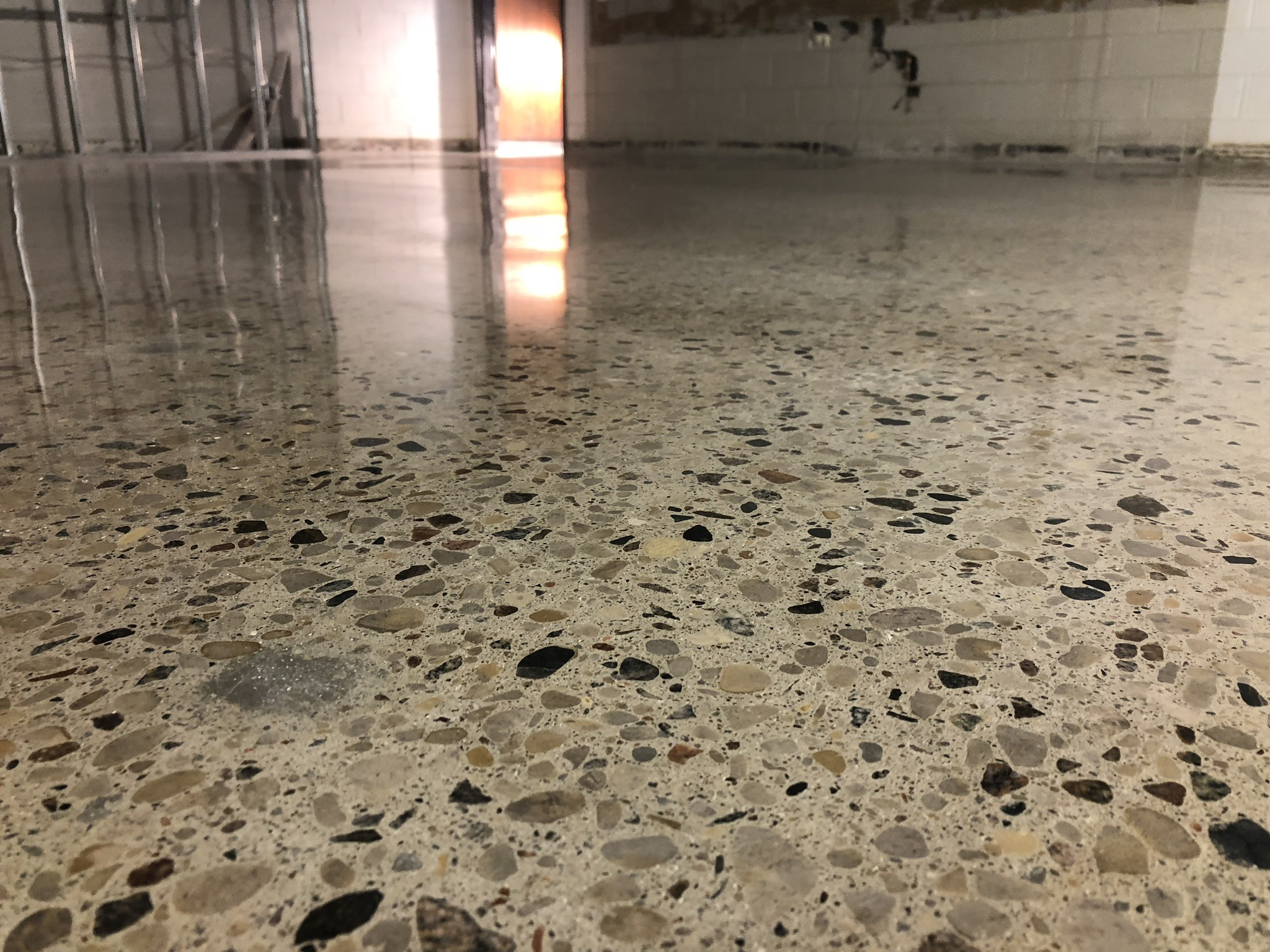 Did you know that not all concrete is created equal? Many people believe that all concrete is exactly the same and can be handled identically. Unfortunately, this sets many contractors, homeowners, and business owners up for failure when they want their concrete to be polished to perfection. Concrete floors can almost always be polished, but the conditions have to be right in order for this to occur.
If you want to polish the concrete floors in your home or business, you might want to keep reading to find out more about the unique specifications for this type of job. Take a look at what is required to polish a concrete floor successfully.
Curing Time
One of the biggest issues that contractors run into on a job site is their timeline. Clients want their projects finished as quickly as possible with no exceptions. In fact, this is often what leads people to decide on polished concrete as their flooring option. It can be installed quickly and efficiently with very little wait time. However, there is one major issue that can throw off the timeline for a new construction project: cure time. Concrete must be in place for at least four weeks before polishing to ensure that it has had enough time to cure first.
Surface Preparation
Perhaps the most significant issue that can occur with polishing concrete is the surface preparation required. The preparation is designed to remove any of the old oils, greases, coatings, or substances that might already be on the floor. It is also a time to patch any areas that have been damaged or to level out a wavy floor that has far too many unlevel areas. In the end, the ideal surface should be smooth, undamaged, and clean from all debris. The contractor should also add a light texture to the surface for the polish to adhere to.
You must make sure that your concrete flooring is going to be up for all of the work necessary to prepare it for polishing. This can often mean grinding the surface to give it everything that it needs. The contractor may also have to be okay with the cost of additional materials for the polishable patch to fill in any defects or holes on the floor. Without this essential surface preparation, you will be setting your concrete floor up for failure or a poor polishing result.
Almost all concrete floors can accept polishing, but they have to be adequately prepared and given enough time to cure. Without these essential steps, it is almost guaranteed that your polished concrete floor will fail in record time. After all, you will be jeopardizing the adhesion of the polish to the surface of the concrete itself.
When you need excellent concrete polishing or epoxy flooring in winnipeg, be sure to call TCF West. We have an extensive resume of floors across their country. Be sure to give us a call to see what we can do for you today!